Menuwhere – The menu, anywhere v2.1.1
Last Updated on November 8, 2021 by admin
The video above really says it all. Even the placeholder image tells pretty much the entire story: Menuwhere's one purpose is to pop up the frontmost app's menus at the current mouse location. That's about it. But even the most straightforward apps can use some cheering on, and you might like to learn about customization options before you download, so read on…
Once on-screen, you can drill down into the menus as far as you need to go, using either the keyboard (arrow keys and/or first-letter typing) or the mouse. Either way, your targeted menu item is quickly located.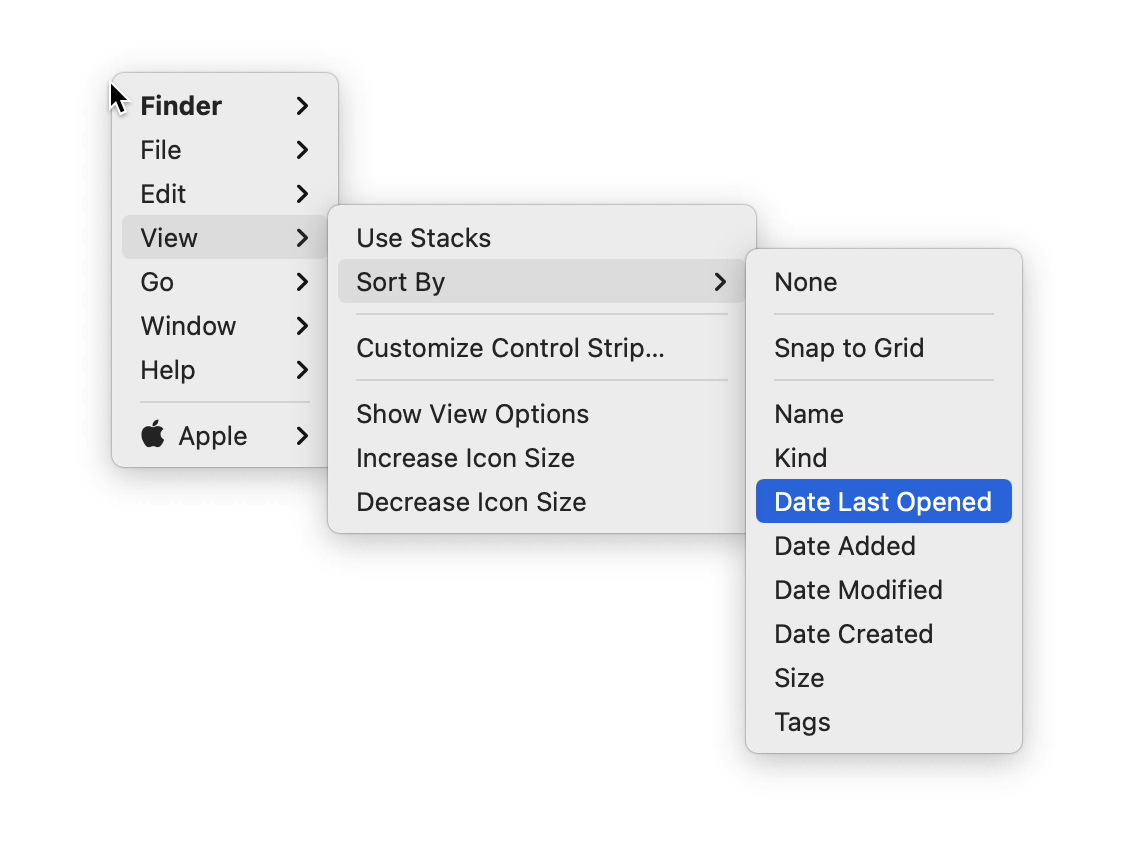 Menuwhere 2.1.1 requires macOS 10.10 Yosemite or newer. You can try it for free. The 
release notes
 are an interesting read. If some menu items that should be available are disabled or missing in Menuwhere, have a look at the Advanced section of Menuwhere Help, as available from within the app.